2023 Medicare Open Enrollment Starts October 15th
Now is the time to plan and compare your options for Medicare and supplements.  We have partnered with Healthpilot to give you an easy way to look at what best suits your needs.  There is no obligation or sales pitch.  You are in the driver's seat and can shop from the ease of your kitchen table.   
We can guide you through how the medical expenses will impact your financial life now and down the road and how to optimize your cash flow throughout your fall season.    
We exist to advocate, educate and inspire pre and post retirees to live their life potential and optimize their financial possibilities as life's uncertainties unfold.
Our Core Values
* conscientious
* creative
* committed
* compassionate
* collaborative
Our Core Values
* conscientious
* creative
* committed
* compassionate
* collaborative
Our Proposition
We listen empathetically, learning about you, where you have been and what your version of true prosperity is.  We seek to understand all aspects of your personal and financial life in order to educate and empower you to make financial decisions that will support you in living to your full potential. 
Our Objective
To the best of our abilities, on a daily basis, educate, encourage and empower people to live in their personal potential and their financial integrity.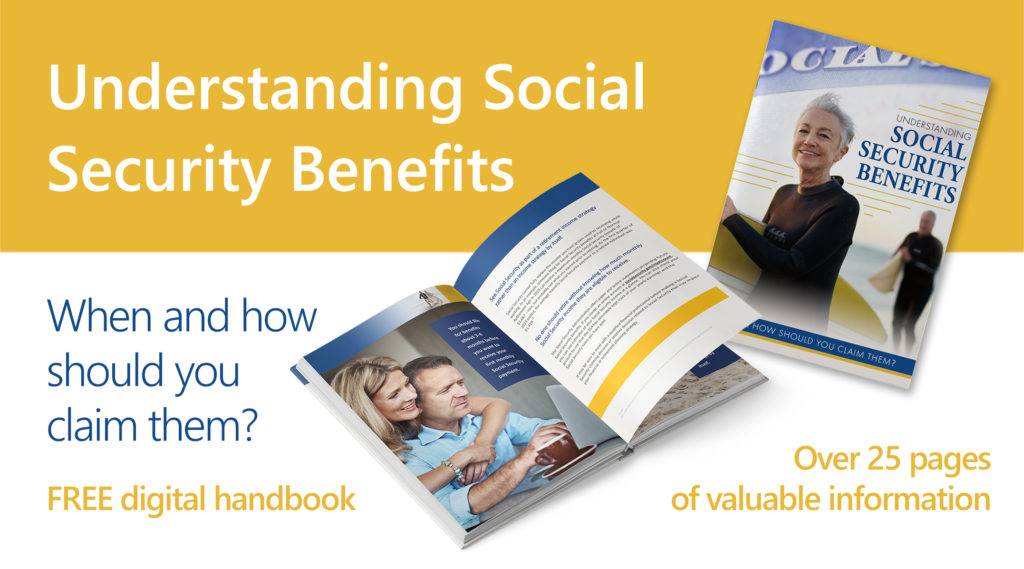 Social Security is such a complex subject
This detailed eGuide explains how to apply and covers timing, health, your desire to work, and other factors that may influence your Social Security Claiming decision. Presented in clear terms, without a lot of jargon, this free digital handbook was designed to help you gain a better understanding of what can sometimes be a confusing subject.
To request your FREE copy, complete the form below,
We specialize in optimizing the financial and character resources for pre- and post-retirees who are seeking expertise and wisdom with the lifestyle, liquidity,  longevity  and legacy opportunities and obstacles inherent in the Fall season of life.
Wealth By Design Financial Life Planning